Interview: China to build modern market system with wider opening******
BEIJING, Oct. 25 (Xinhua) -- China will boost its development by building an economic system of higher-level opening-up, Wang Wentao, the country's commerce minister, said in an interview with Xinhua.
In building such a system, "the country needs to connect the domestic and international markets, and form a modern market that is unified, open and has orderly competition," Wang said.
Speaking of the country's opening-up measures, he cited efforts to broaden market access to foreign investors.
"In 2020, China released a revised industry catalog that names 127 more items encouraging foreign investment," said Wang, adding that the country also unveiled new, shortened negative lists for foreign investment in the same year, and the number of sectors off-limits to foreign investors has been slashed to 33.
"These measures will help remove hidden barriers in market access, safeguard the lawful rights and interests of all types of market entities, and build a market-oriented, law-based and internationalized business environment," Wang added.
Latest data also showed the interest of foreign investors in the Chinese market. According to the commerce ministry, non-financial foreign direct investment (FDI) into the Chinese mainland, in actual use, totaled 129.3 billion U.S. dollars, rising 25.2 percent year on year in the first nine months of 2021.
To advance higher-level opening-up, China plans to act in multiple fields.
"China will comprehensively implement the Foreign Investment Law and its supporting regulations, advance the revision of the law on foreign trade, and promote the negative list for cross-border trade in services nationwide," said the minister.
Apart from the laws and regulations, he also stressed better use of various platforms such as international expos and the Hainan free trade port to further China's opening up.
In terms of the pilot free trade zones, he pledged more reform autonomy and support in the piloting of aligning with high-standard international economic and trade rules.
While broadening access to foreign investment, Wang said that China should also tap its reviewing mechanisms to ensure a sound environment for fair competition.
In the global arena, China will closely engage in global economic governance, said the minister, citing China's push for the early coming into force of the Regional Comprehensive Economic Partnership and preparations to join the Comprehensive and Progressive Agreement for Trans-Pacific Partnership. Enditem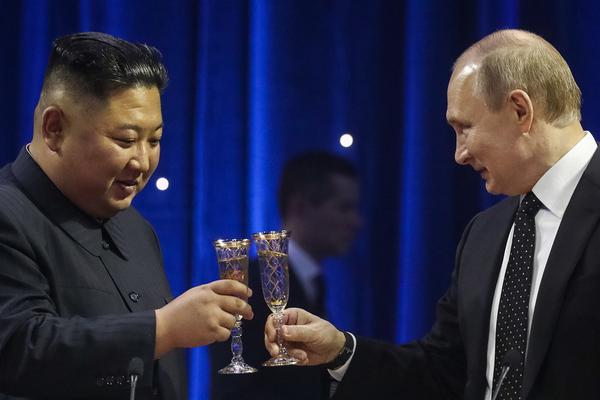 FC Barcelona condemn incident with fans and coach Koeman after Clasico defeat******
MADRID, Oct. 25 (Xinhua) -- FC Barcelona have issued a statement condemning an ugly incident which saw fans surround the car being driven by coach Ronald Koeman after his side's 2-1 defeat to Real Madrid in Sunday's 'Clasico'.
TV images show fans insulting the coach and also kicking and appearing to spit at the vehicle as he was leaving the Camp Nou Stadium after his side's fourth consecutive defeat to Real Madrid.
"FC Barcelona publicly condemns the violent and disdainful acts that our manager experienced when leaving the Camp Nou. The club will take security and disciplinary measures so that such unfortunate events do not happen again," advised the club on Twitter.
The defeat, which came after goals from David Alaba and Lucas Vazquez, leaves Barcelona ninth in the La Liga table with 15 points from nine games, six behind leaders Real Sociedad.
Barca have little time to recover from their disappointment as they travel to face Rayo Vallecano in Madrid on Wednesday in a midweek round of matches.
Sunday's defeat (and also the way Barca were tactically out-thought by Real Madrid coach Carlo Ancelotti) has reopened the debate about Koeman's future and a defeat in the Vallecas Stadium would once again appear to make his position virtually untenable, despite the apparent lack of willing replacements.
Meanwhile Real Madrid midfielder Fede Valverde will be out of action for around 2 weeks after sustaining a knee injury after coming on as a second-half substitute in Sunday's match. Enditem
【致富彩票 购彩大厅👉👉十年信誉大平台,点击进入👉👉 打造国内最专业最具信赖的彩票平台,为您提供致富彩票 购彩大厅用户登录全网最精准计划软件,APP下载登陆,强大的竞彩网上推荐!!】
Polish ski jumping icon Malysz criticizes Four Hills organizers for safety rules******
WARSAW, Dec. 17 (Xinhua) -- The Polish ski jumping icon and the sporting director of the Polish Ski Association Adam Malysz claimed that safety rules applied at the 70th Four Hills Tournament are "ridiculous and unfair."
The tournament is one of the most important tests ahead of the Winter Olympics in Beijing as it will be played from December 29, 2021 to January 6, 2022 in Germany and Austria.。
Only athletes with negative coronavirus tests will be allowed to take part in the event but the organizers will only take into account the results of the test made on December 27 in Oberstdorf where the competition starts. The ski jumpers and training staff cannot test in their home country and come to Germany with a negative result.。
"It sounds very illogical, even unfair. We are vaccinated, every weekend the FIS requires us to test negative in order to receive our accreditation, and now the organizer has made up his mind to provide a German test result," Malysz told local media on Friday.。
General secretary of the Polish association Jan Winkiel said, "Logic dictates that testing should be done in the country from which you are leaving, and not only after traveling to your destination." Enditem。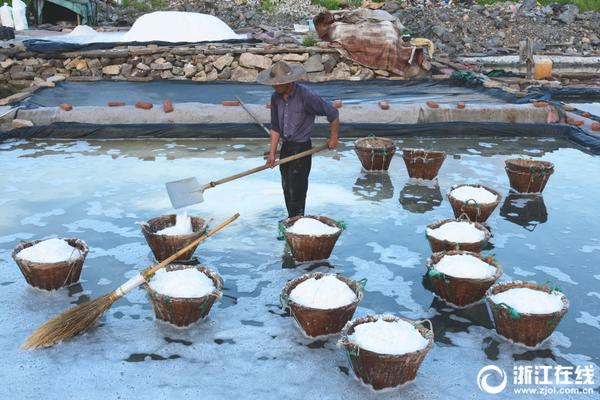 US reports record child COVID******
The number of children hospitalized with COVID-19 in the United States has hit record high due to the Omicron-fueled surge.。
During the week of December 22-28, an average of 378 children aged 17 and under were admitted per day to hospitals, up by 66.1 percent from the week before, according to data updated by the US Centers for Disease Control and Prevention (CDC) on Thursday.。
It has set a new record for child hospitalizations with COVID-19 since the onset of the pandemic in the country.。
So far, over 7.5 million children have tested positive for COVID-19 in the United States, representing one in 10 American children, according to a latest report of the American Academy of Pediatrics and the Children's Hospital Association.。
COVID-19 cases among US children are "extremely high and increasing", according to the report.。
For the week ending December 23, almost 199,000 child COVID-19 cases were reported, up by 50 percent on a weekly basis from the beginning of December. This marked the 20th consecutive week that child COVID-19 cases have topped 100,000.。
It has been three consecutive days that daily COVID-19 cases in the United States hit nearly half a million, according to data updated on the CDC website on Thursday.。
More than 486,000 new cases were reported nationwide on Wednesday, the highest daily count of any country worldwide during the pandemic.。
广东茂名边检站开通绿色通道救助急病船员
1.Q房网深陷欠薪困境背后:盲目扩张与代销之痛
2.8月19日拉萨贡嘎机场部分航班取消
3.牛仔裤前面的小口袋到底是用来装什么的?
4.顺义累计采集30余万份样本,结果均为阴性